Multifunction Automatic Pipe Welding Machine (TIG+MIG+SAW, Press Roller Type)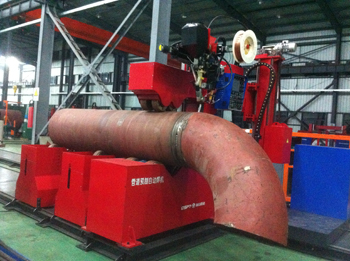 Multifunction Automatic Pipe Welding Machine (TIG+MIG+SAW, Press Roller Type)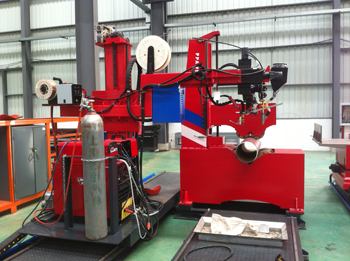 Multifunction Automatic Pipe Welding Machine (TIG+MIG+SAW, Press Roller Type)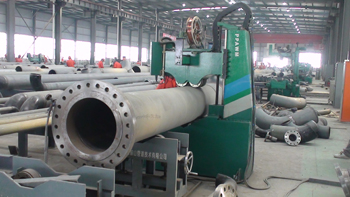 Multifunction Automatic Pipe Welding Machine (TIG+MIG+SAW, Press Roller Type)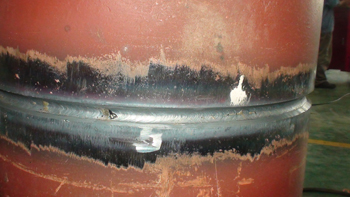 Multifunction Automatic Pipe Welding Machine (TIG+MIG+SAW, Press Roller Type)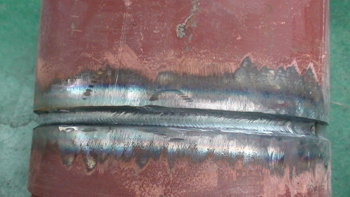 Multifunction Automatic Pipe Welding Machine (TIG+MIG+SAW, Press Roller Type)

Model: PPAWM-24Ab; PPAWM-32Ab
Performance Features
1. The multifunctional pipe welding machine can be utilized in a production line, and offers a broad range of applications. It is used in various industries for pipe welding.
2. Welding Efficiency: Excellent (250-500 inch/day, which is 4 times higher than the manual welding)
3. The equipment is easy for operation. Even a new user can learn how to use it in a short period of time.
4. Keeping the welding gun at the optimum position all the time, the welding equipment offers good welding surface quality, and the minimum welding qualification rate is up to 98%. Skilled operators require no re-work at all.
5. The automatic pipe welding machine makes use of friction force to drive the pipes. When the machine is used to connect a pipe elbow to a pipe with DN diameter no less than 600mm and wall thickness no less than 40mm, a balance weight is necessary so as to avoid eccentricity caused by the heavy weight of the pipe elbow.
Technical Parameters
1. Pipe diameter applicable: DN100-600 (φ114-610mm); DN200-800 (φ219-813mm) or customizable
2. Pipe wall thickness applicable: 3-60 mm
3. Materials applicable: carbon steel, alloy steel, stainless steel and cryogenic steel
4. Welds applicable: the machine supports pipe-pipe, pipe-elbow, pipe-flange, flange-flange and flange-elbow welding, etc.
5. Pipe driving system: Two row of metal with rubber compound idler wheel driven by motor
6. Clamping system: clamping by with cross arm clamping mechanism
7. Bracket system: it is a separated trolley system for the welding machine, and can be adjusted along the track according to the length of the pipe
8. Counterweight System: No
9. Speed-regulation Mode: VF stepless speed control
10. Control system: PLC control with touch screen, a product of our patented technology
11. Welding procedure: TIG+MIG+SAW for spool piece automatic root pass, fill in & final welding at the same station
12. Welding Power: With Lincoln Welding Power Source (or as per customers' demands)