Piping Welding Displacement Machine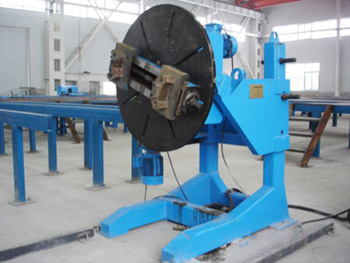 Piping Welding Displacement Machine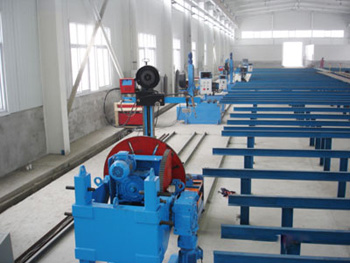 Piping Welding Displacement Machine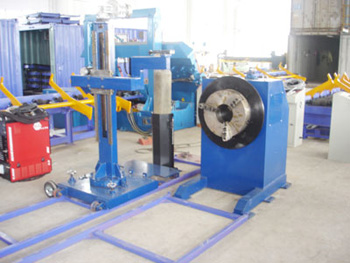 Piping Welding Displacement Machine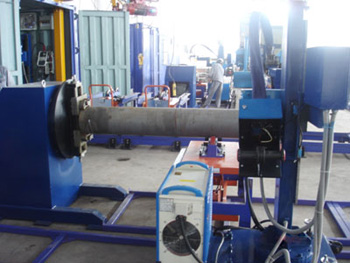 Piping Welding Displacement Machine


Model: PWCPM-24A1/A2
Performance Characteristics
1. On-line Performance: Excellent (designed for unflow process)
2.Structure: disc (displace/can not displace)
3. Price: cheap
Technical parameter
1. Pipe diameter: DN50-600(φ60-610)
2. Capacity: 250-350 inch per day
3.Welding: pipe-pipe, flange-pipe, flange-pipe-pipe
4. Load:2tons
5. Transmission Mode:turbine warm reducer and slewing bearing
6. Swing speed:0.05-0.5rpm
7. Speed-regulation Mode:Variable-Frequency Stepless Speed Control System
8. Clamping System: 2 (or 3, 4) jaw CHUCK
9. Bracket System: Separate type of trolley matching for Welding Machine, which may be adjusted along the track according to the length of the pipeline.