PDSOFT-Pipe Processing Management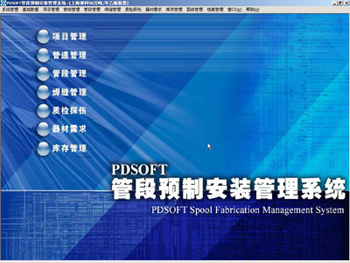 PDSOFT-Pipe Processing Management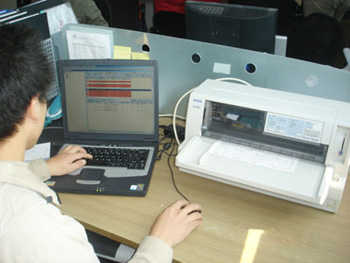 PDSOFT-Pipe Processing Management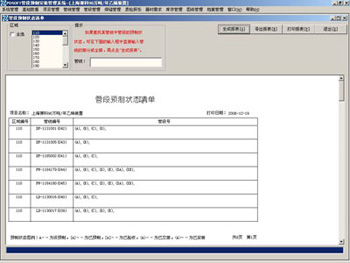 PDSOFT-Pipe Processing Management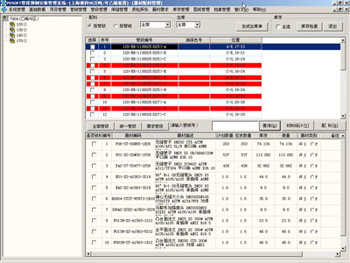 PDSOFT-Pipe Processing Management

PDSOFT-Pipe Processing Management
Model:<<Pipeline Prefabricated Design System>>PDSOFT SPFMS V1.5
Performance:
This program has a good practicability and functions.
Features of the software are prefabricated pipe management, NDT management, batching materials and traceability management.
The program manage pipeline prefabricating: the process of prefabricated technology management, quality management, materials management, testing management, management of the technology progress and depth management for each pipe.
According to this program, you can effectively control the progress of prefabrications and improve the quality of products and increase information. Thereby, it can save production costs and achieve the purpose of enhancing production.
Technical parameter:
This software is easy to accept kinds of pipeline prefabrication program.
This program can mix materials automatically according to the single line figure and pipeline figure: it can print the list of materials automatically.
This program can facilitate the material of pipeline (at owners disposal)
This program is easy to inquire about kinds of information.
This program is easy to print kinds of tables or forms.
This program can print important technical data for pipeline.